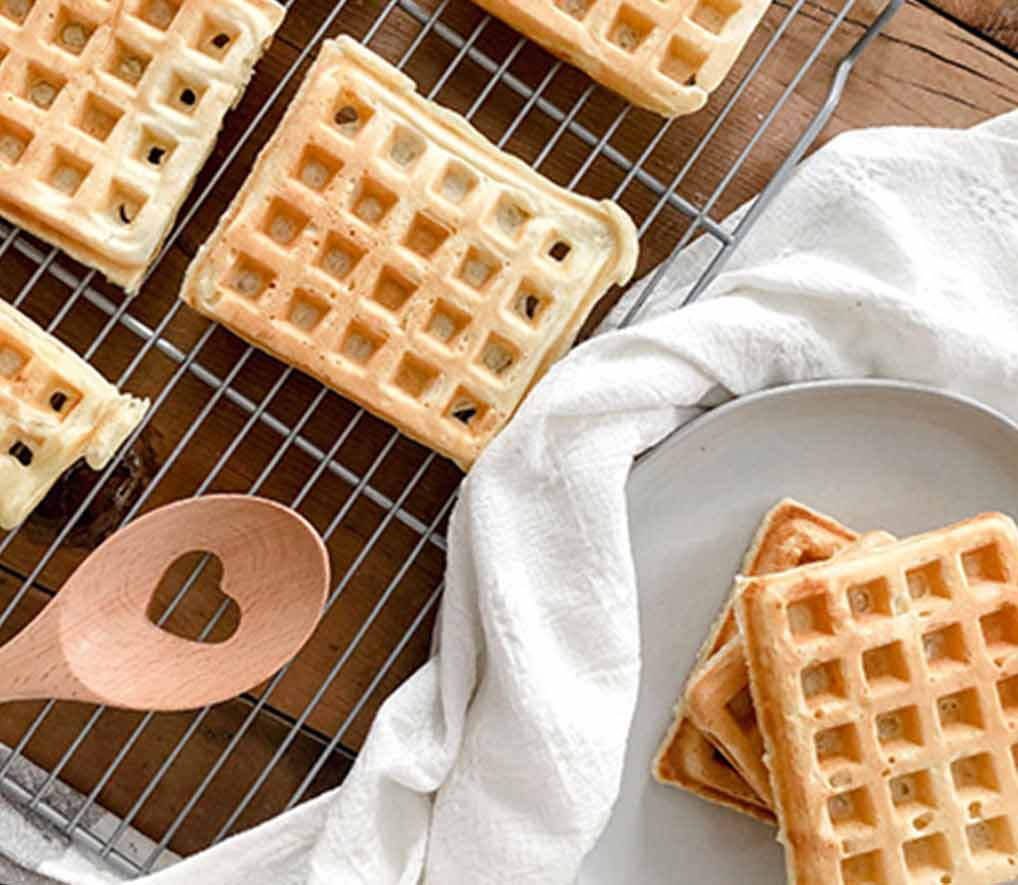 Ingredients
2 cups all-purpose flour

 

1 3/4 cups Reiter Dairy milk

1/3 cup vegetable oil

 

2 eggs, beaten

 

4 teaspoons baking powder

 

1 tablespoon sugar

 

½ teaspoon salt

 

Maple Syrup

 
How to
In large bowl combine all ingredients 

except

 maple syrup.  Whisk together just until moistened (mixture will be slightly lumpy).

 

Heat waffle iron.  (Waffle iron may need to be brushed with vegetable oil or sprayed with no-stick cooking spray before batter for each waffle is added.)

 

Pour batter onto center of hot waffle iron.  (Check manufacturer's directions for recommended amount of batter.)  Close lid of waffle iron.  Bake waffles according to manufacturer's directions.

 

To freeze baked waffles, let waffles cool on wire rack.  Once completely cool, place in food safe freezer bags, freezer safe food storage containers or wrap first with food safe plastic wrap and then aluminum foil.  Freeze up to 2 months.

 

To reheat, place frozen waffle in toaster.  Toast for about 2 to 3 minutes or until warm and crispy.

 

Serve with maple syrup.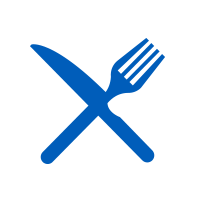 Other Recipes You Might Like