Schafer Dairy Farms
The ability to keep the family involved is so important. It's not just about making money.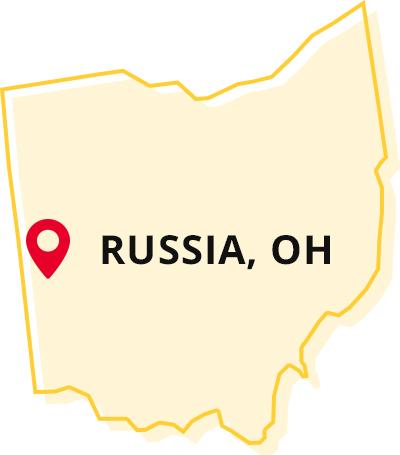 A passion for dairy comes in two forms for brothers Dan and Jeff Schafer, owners of Schafer Dairy Farms: first, through producing a pure product from their herd of 190 milk cows, and second, by hauling local farmers' milk to area processing plants. Being both dairy farmers and milk haulers gives the brothers a broad perspective on the farm-to-table process.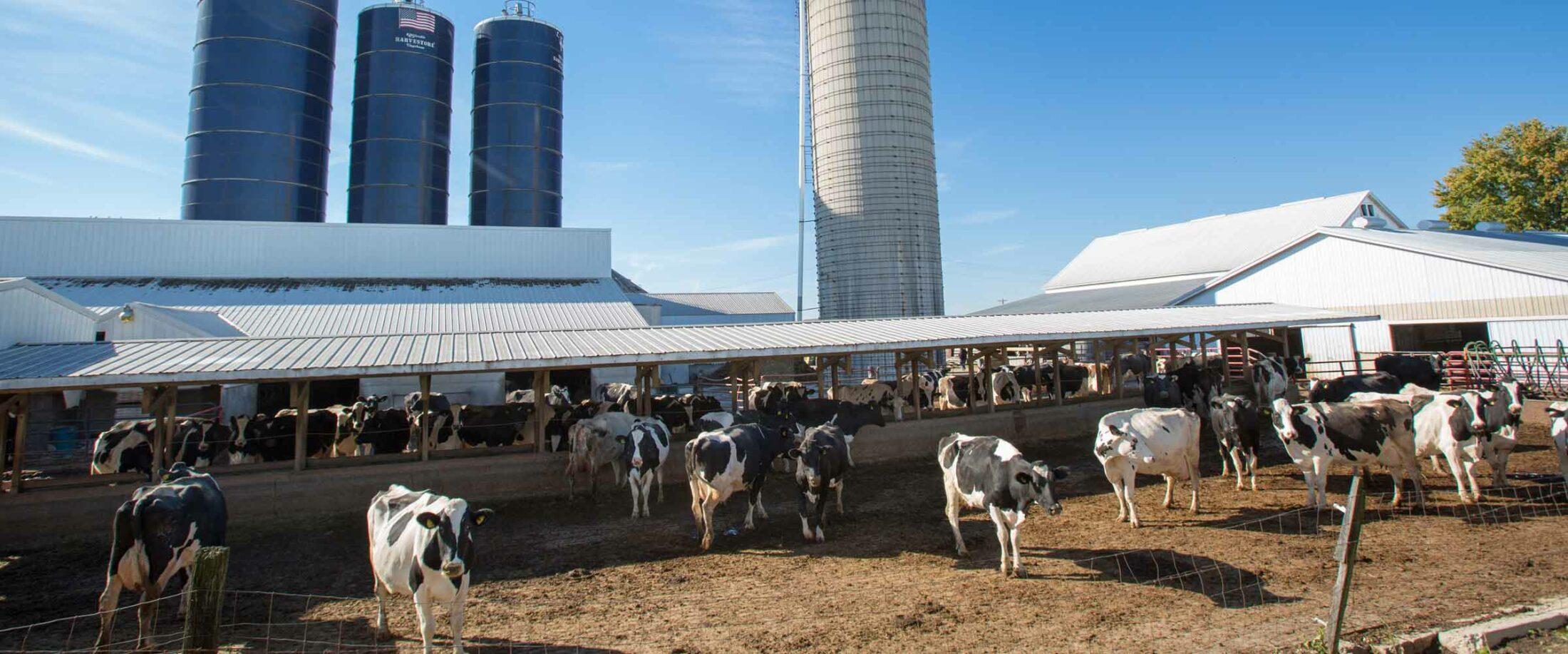 Between Dan, Jeff and three more family members from the next generation, they keep busy crop farming 1,100 acres, caring for their cows and young stock, and running four milk trucks daily. Dan says that they're able to use their hauler knowledge to better care for their own milking equipment, while also assisting other farmers with the cleaning process each time they pick up milk, ensuring equipment is kept impeccably clean and sanitary.
The Schafers are equally adamant about cow comfort. Their calf barn and heifer-raising facility were both built in the last 10 years, consisting of open housing and heated floors for the young calves. In the freestall barn, the milk cows stay comfortable on thick, memory foam mattresses and enjoy a fresh, buffet-style ration to eat as they please. As Dan says, "Everything evolves, changes and grows, and the dairy industry does as well."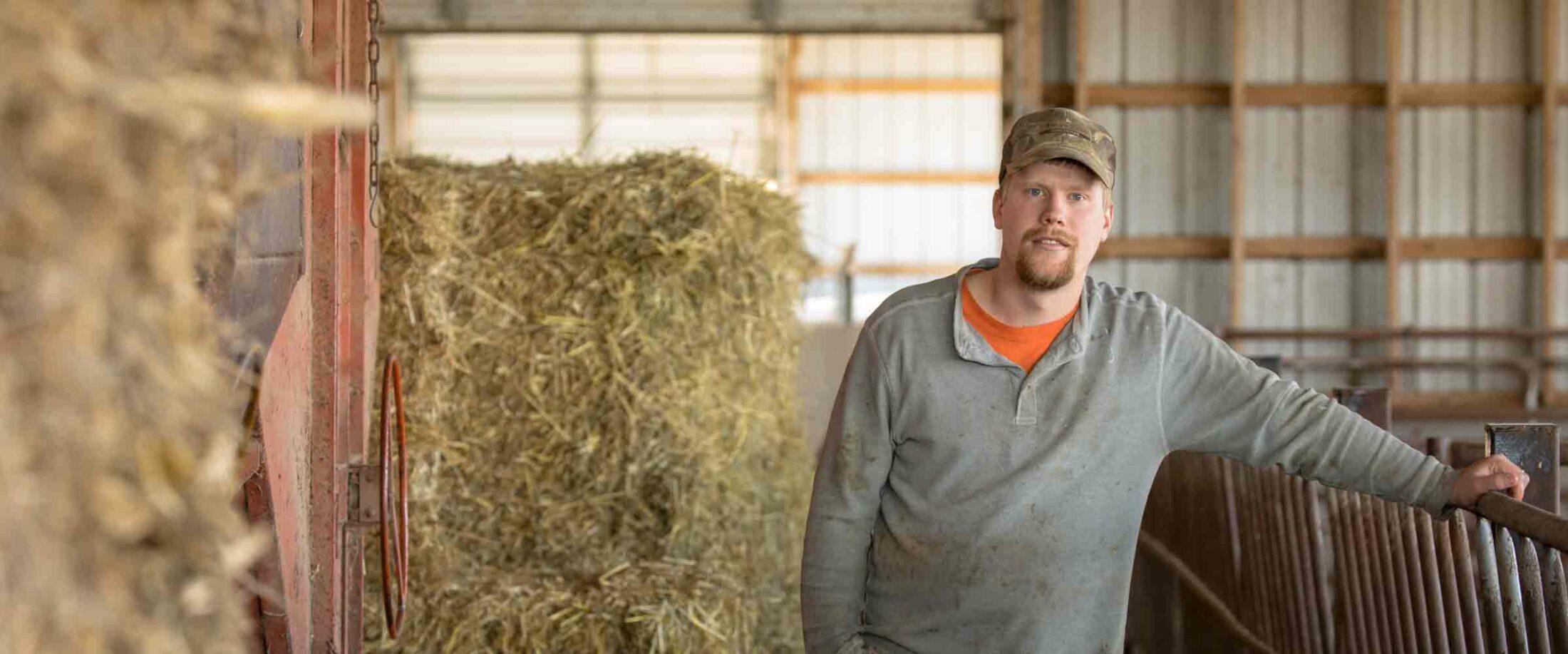 There's never a day off, but we feel accomplished in what we're doing each day.