Starlite Dairy & Grain
We're blessed with family that enjoys the small things in life and being together.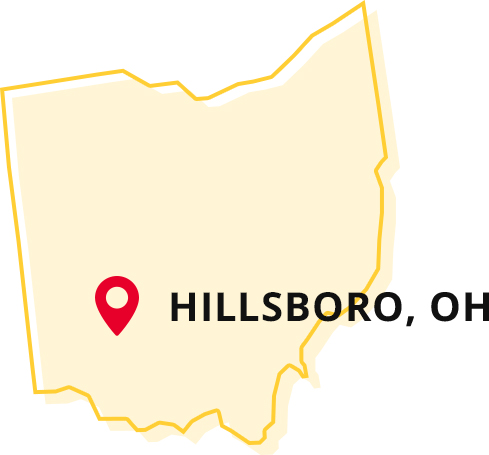 For Tom and Janet Shawhan, owners of Starlite Dairy & Grain, Inc., change has been both welcome and necessary throughout their lives as dairy farmers. From changing farm locations to switching up their milking setup from stanchions to parlors to a robotic milking system, Tom and Janet — and now their sons' families — are always looking for the next thing to improve their dairy.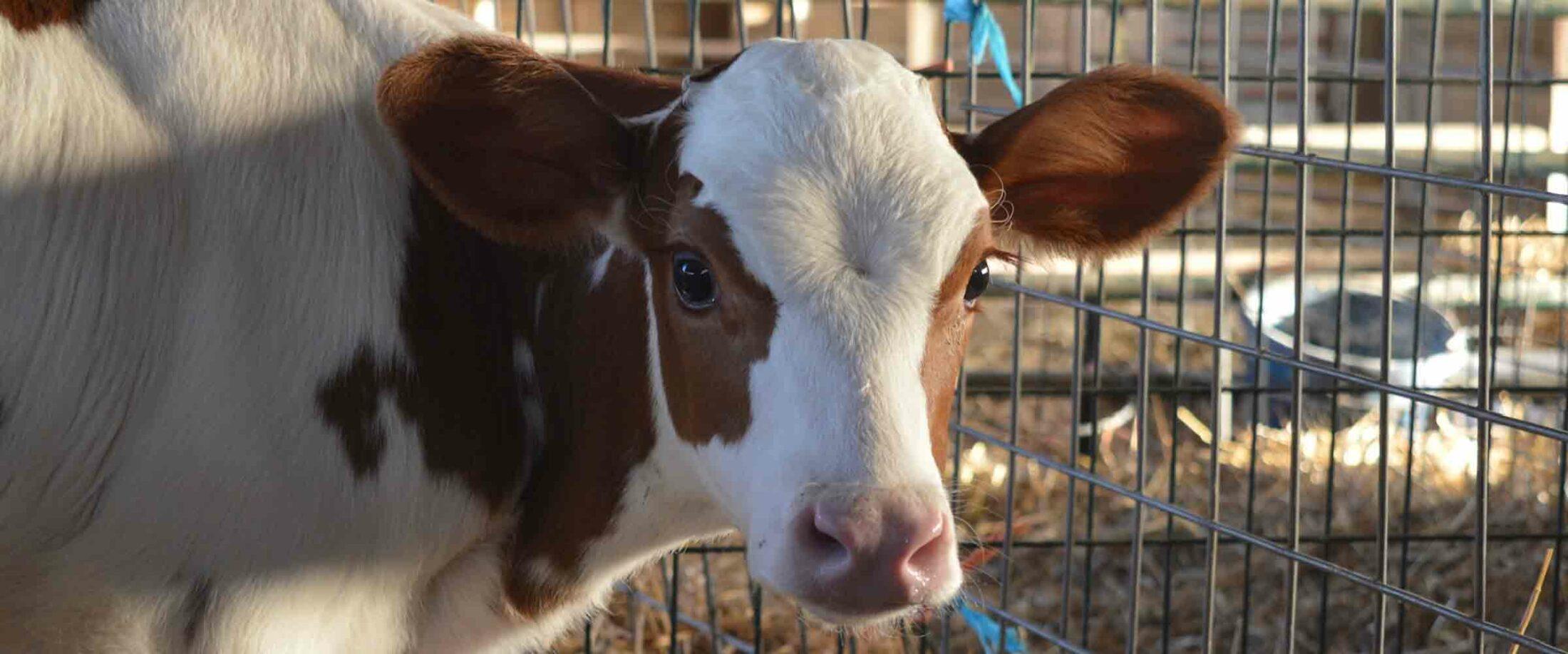 Janet says the robotic milkers have been a big change for the family, but the new system puts less stress on their bodies and provides more flexibility for the family. Of course, the Shawhan family cares deeply about their cows as well. That's why the freestall barn has mattresses lined with sawdust and a cushioned rubber floor that puts less stress on the cows' feet and legs. Fans keep the "girls" cool. And the herd enjoys free-choice feed.
Over the years, there have been a lot of favorite cows on the farm, but Janet says their 9-year-old Holstein, Kabang, is the favorite around the farm. She's well-mannered and calm, so they keep her with their heifers to act as a positive influence to train them to lay in the freestalls correctly and stay relaxed as they transition to milk cows. Nice job, Kabang.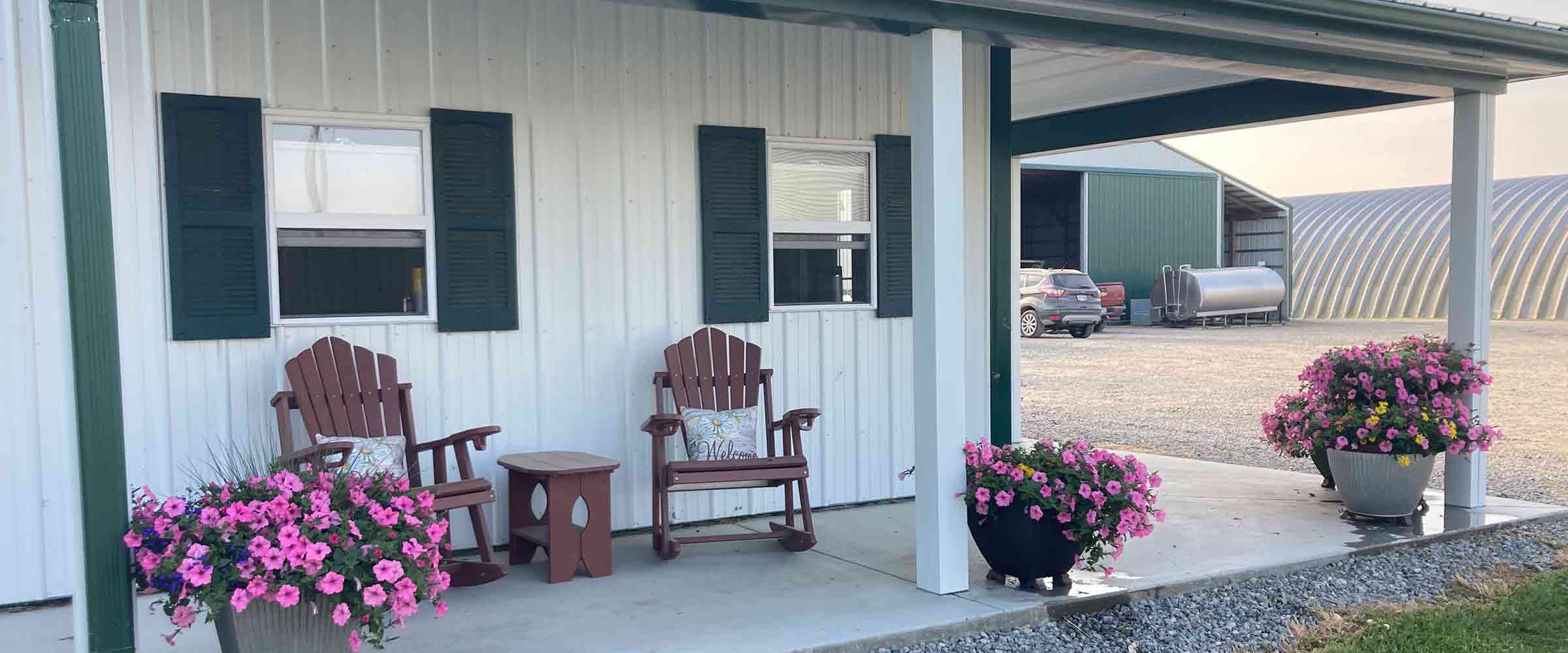 We take pride in the quality of the milk that we ship; in turn, that means we must take good care of our cattle to produce a good product.