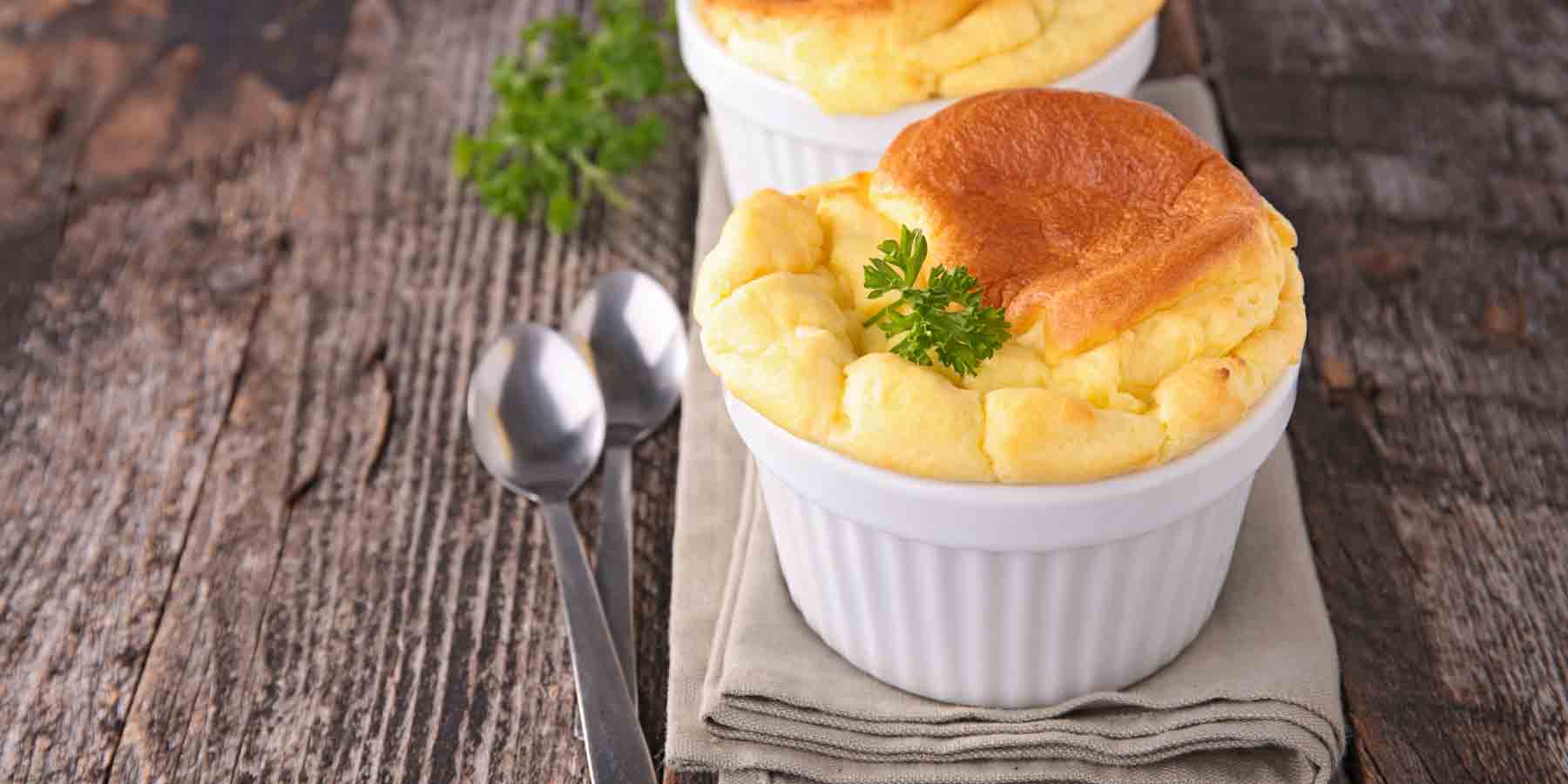 Ingredients
¼ cup butter

 

¼ cup all-purpose flour

 

¼ teaspoon salt

 

¼ teaspoon ground mustard

 

Pinch of freshly ground white pepper

 

1 cup Reiter Dairy whole milk

1 cup (4 ounces) shredded Gruyere, Swiss or Jarlsberg cheese

 

3 eggs, separated into 3 whites and 3 yolks

 

¼ teaspoon cream of tartar

 
How to
Heat oven to 350

°

F.  Butter 1-quart soufflé dish; set aside.

 

In 1 1/2-quart saucepan melt butter over medium heat.  Whisk in flour, salt, ground mustard and white pepper until absorbed by butter.  Slowly whisk in milk.  Continue cooking, stirring constantly, until smooth and bubbly.  Stir in cheese until melted.  Remove from heat.

 

In large mixer bowl combine egg whites and cream of tartar.  Beat until soft peaks form; set aside.

 

In medium bowl whisk egg yolks until thickened.  Slowly add beaten egg yolks, stirring constantly, to cheese mixture.  

 

Carefully fold cheese mixture into beaten egg whites.  Spoon into prepared dish.

 

Bake for 55 to 60 minutes or until risen and golden brown.  Serve immediately.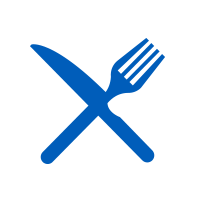 Other Recipes You Might Like