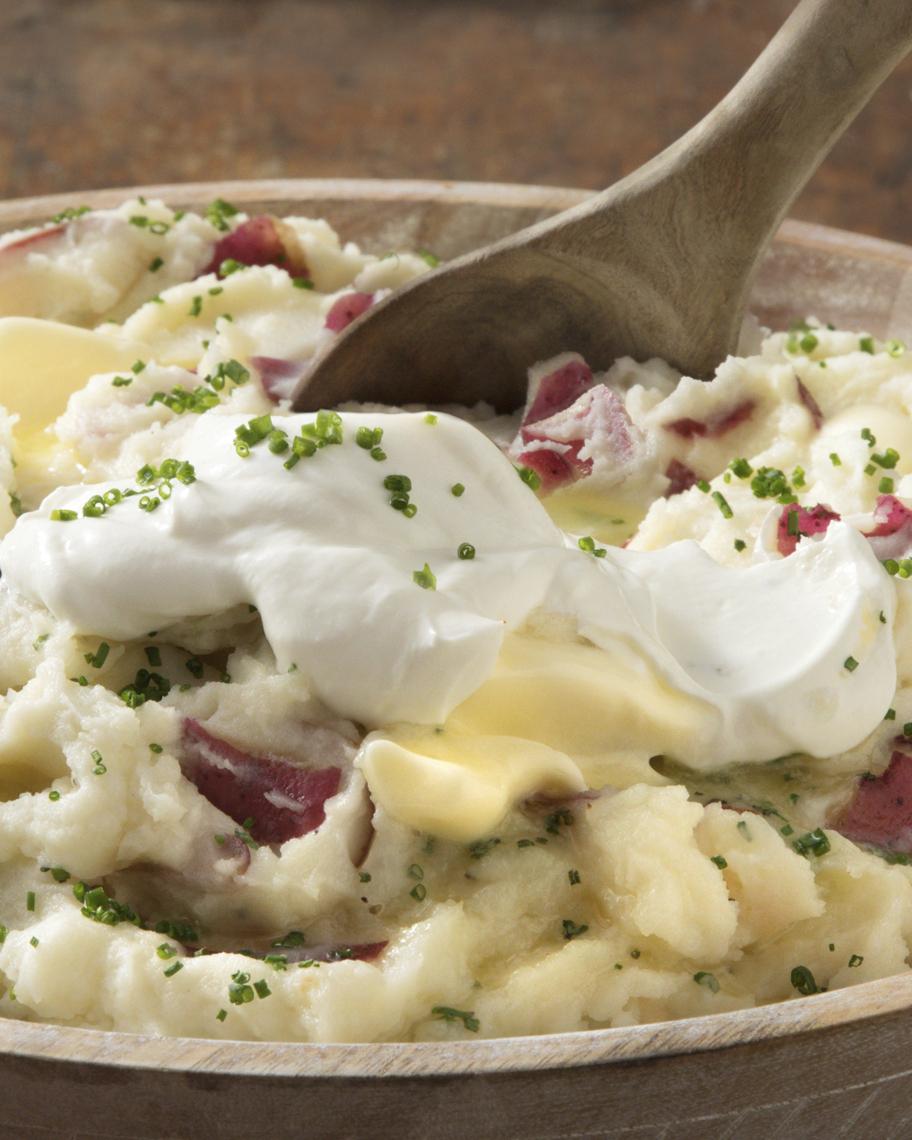 Holiday Herbed Mashed Potatoes
Ingredients
5 medium potatoes, peeled, cut into 1-inch cubes

 

Water
¾ cup Reiter Dairy whole milk

 

¼ cup butter

 

2 cups sour cream

 

1 teaspoon dried basil leaves

 

1 tablespoon fresh chopped parsley leaves

 

2 teaspoons roasted garlic

 

Salt, to taste

 
How to
Place potatoes in 4-quart saucepan.  Cover with water; cook over high heat until water comes to a boil.  Reduce heat to medium; cook potatoes 10 to 12 minutes or until fork tender.  

 

Meanwhile, in 1-quart saucepan combine milk and butter.  Cook over medium heat until butter is melted; set aside.  

 

Drain potatoes well; return to saucepan.  Mash to desired consistency (creamy or partially mashed).  Slowly whisk in hot milk and butter mixture.  Stir in sour cream, basil, parsley, roasted garlic and salt to taste.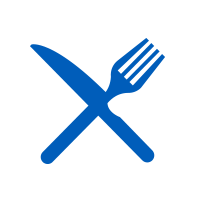 Other Recipes You Might Like